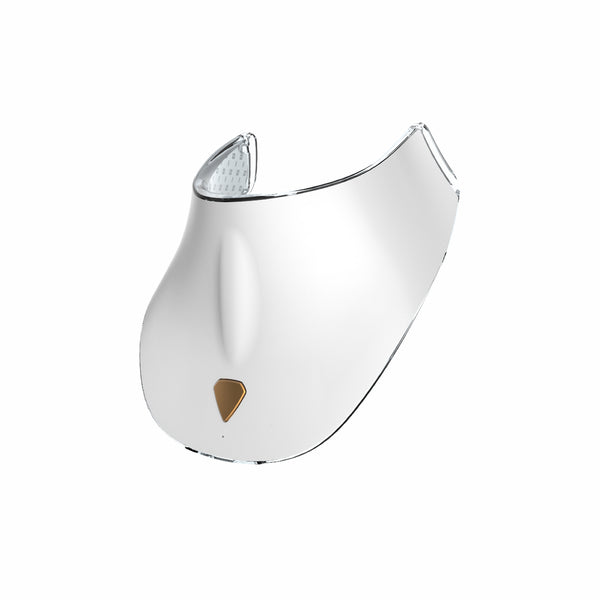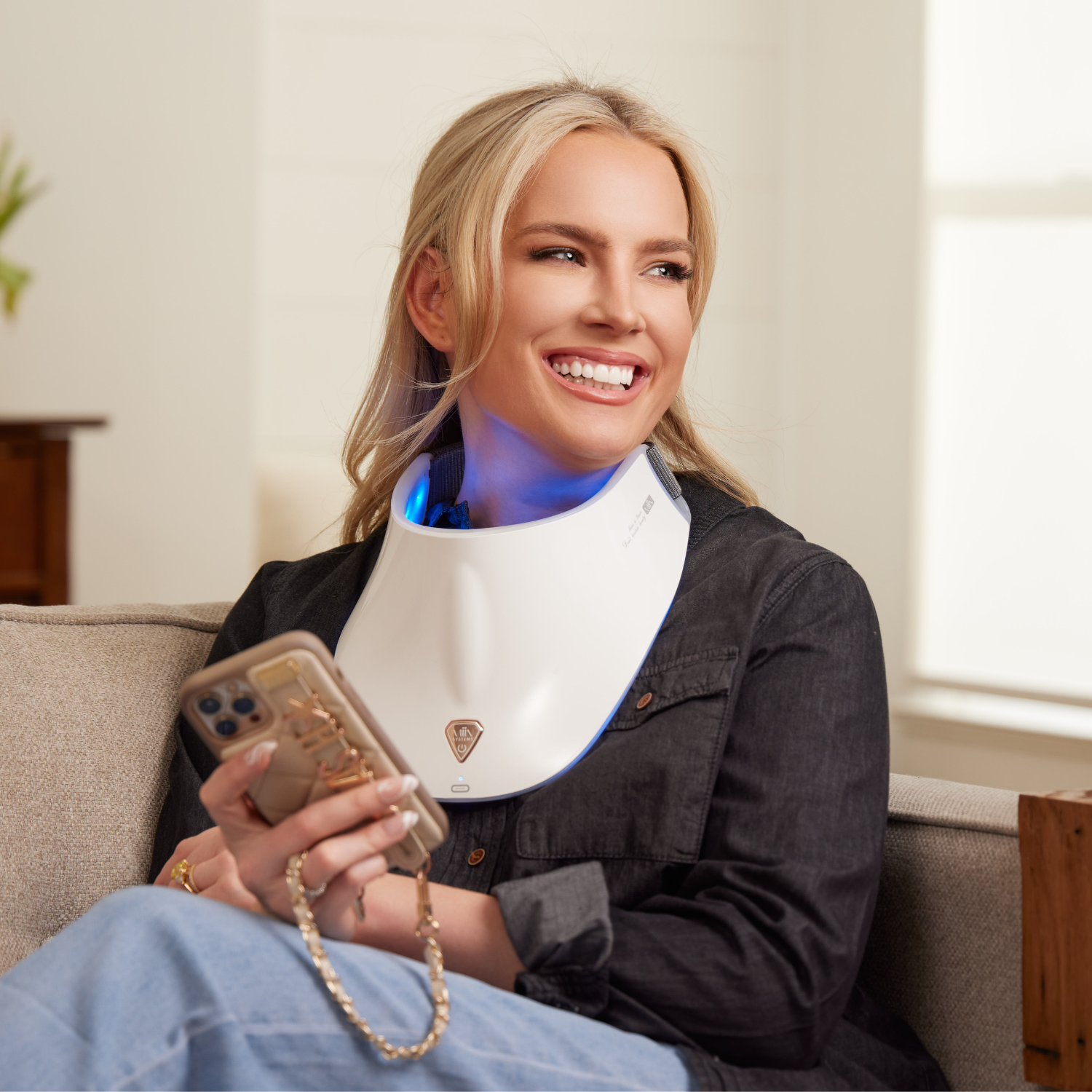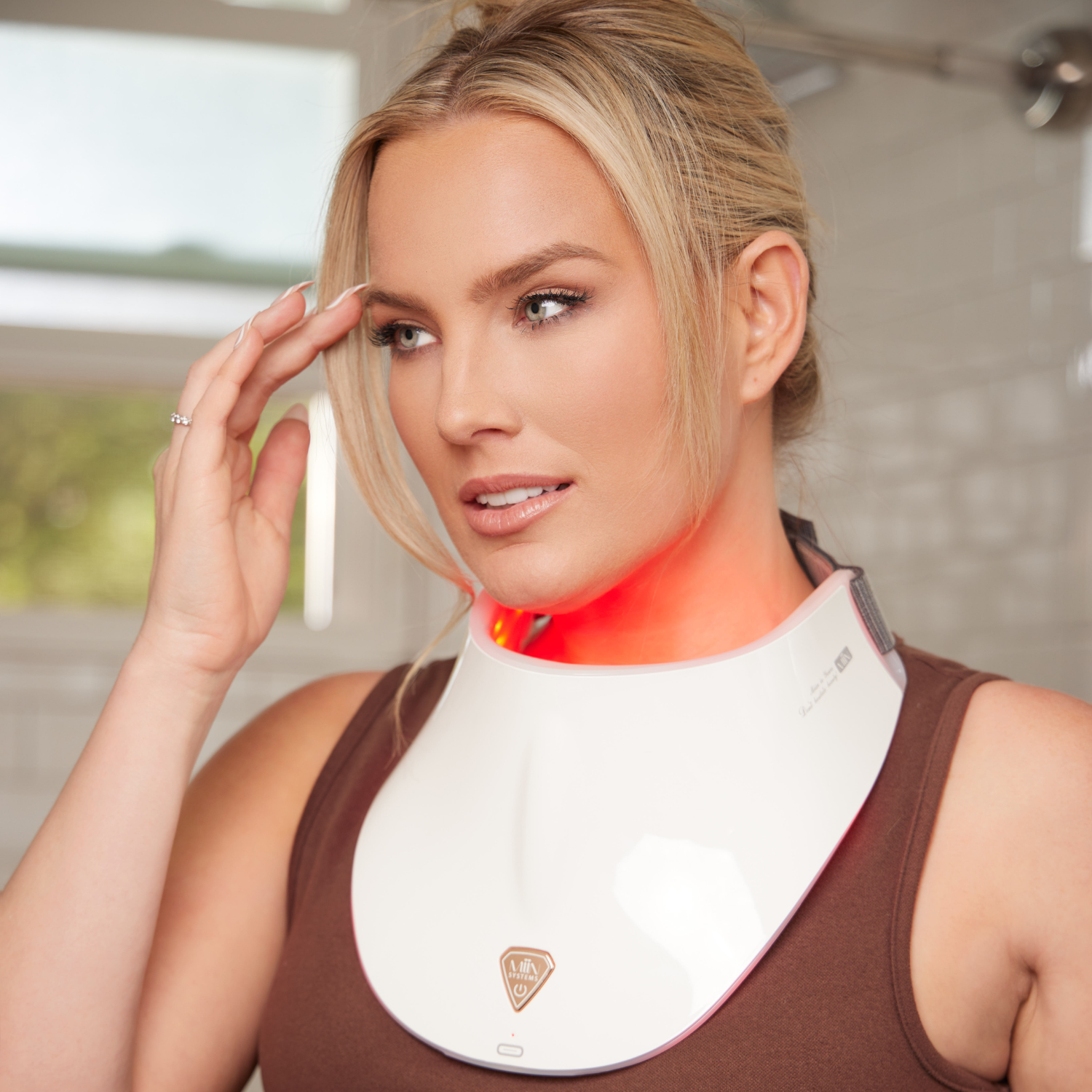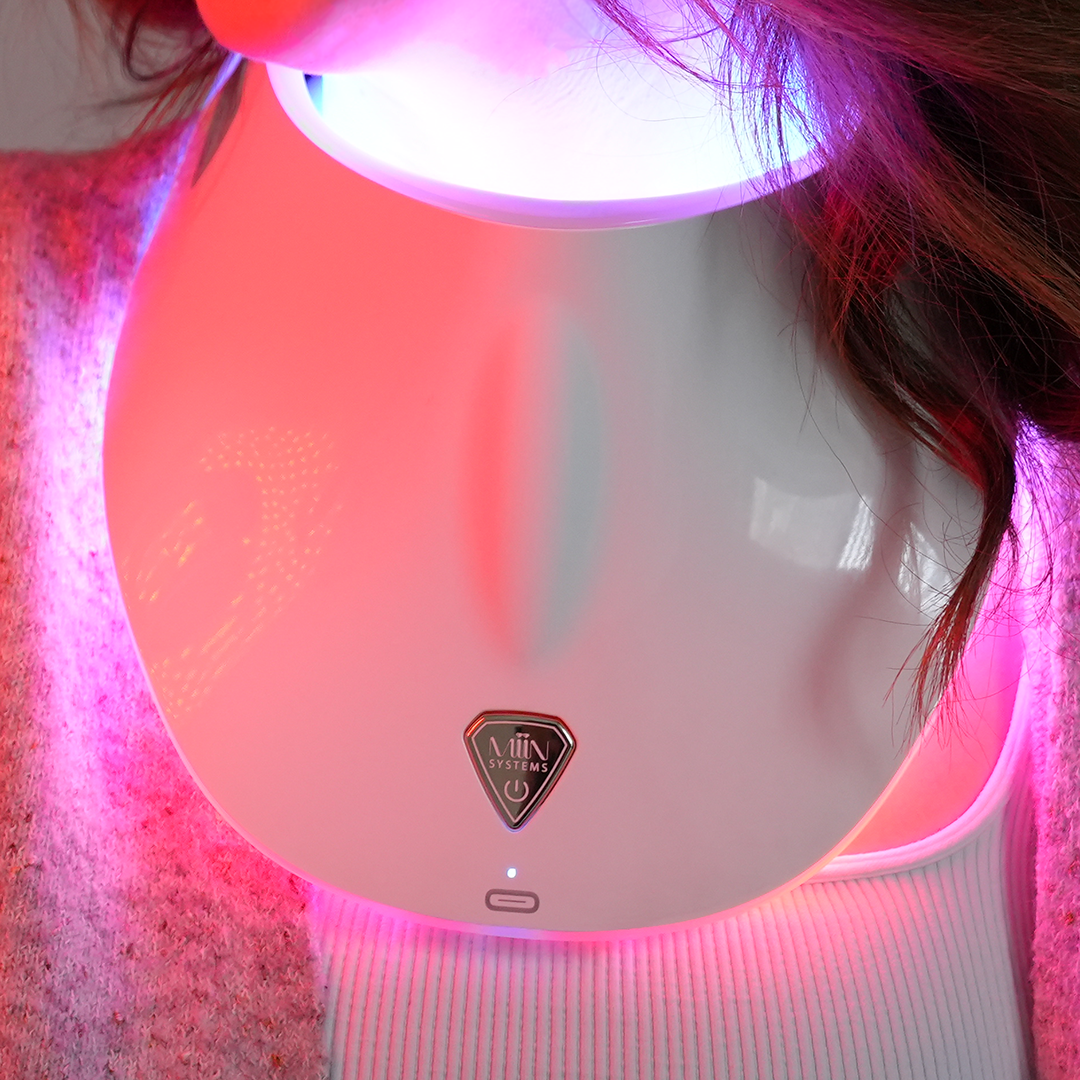 Artemis LED Neckplate
---
THE GIFT OF 360 LEDS
Unparalleled coverage with high density LEDS.
This is K-Beauty Tech. Forged by the goddesses of the Korean beauty industry for the Artemis Generation. Built for those who seek the "glass" appearance and those who wish to sustain it's ethereal allure.
USE CODE: "CYBER" FOR 20% OFF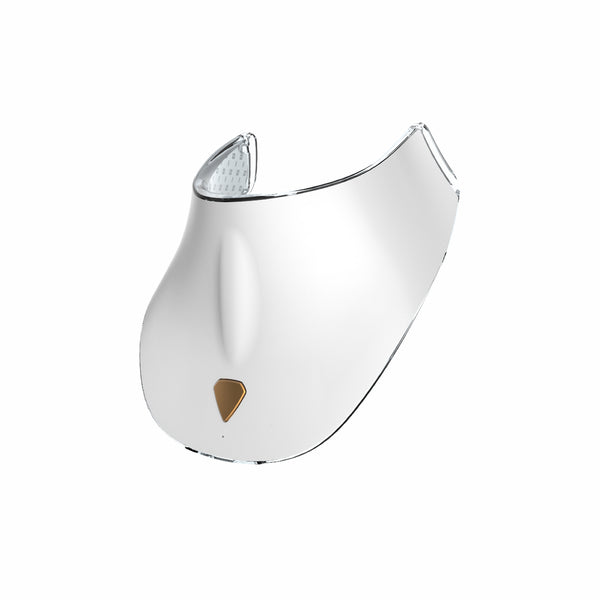 360 LEDS

NIR: 850nm

RED: 635nm

BLUE: 470nm

VIOLET: Dual Red & Blue

GREEN: 525nm

YELLOW: 590nm

SKY BLUE: 520nm

Power Density/Irradiance: 45mW/cm²

Dual Voltage: Compatible in any country.

Sterilizer/Charger Case uses UV light to sterilize.

Mask Size: 20.5cm (width) x 26cm (depth) x 13.5cm (height)

Neck Size: 20.5cm (width) x 24.5cm (depth) x 10.5 cm (height)
Each package is shipped via FedEx International Expedited Service which includes insurance and tracking.
Shipping takes an average of 2-3 business days to arrive depending on where you are in the world.
Manufactured in Korea.
1x Neck Plate

1x Strap

1x USB Cord
Our refund period lasts for 30 days. Your mask must be in a new and unused condition for sanitary reasons.

Each purchase comes with a 1 year manufacturer warranty. Non transferrable.
If your someone who loves skincare or wants a non-invasive at home customizable way to improve the texture, tone, and quality of your skin... you should check out LED masks in particular the Artemis
As Featured On: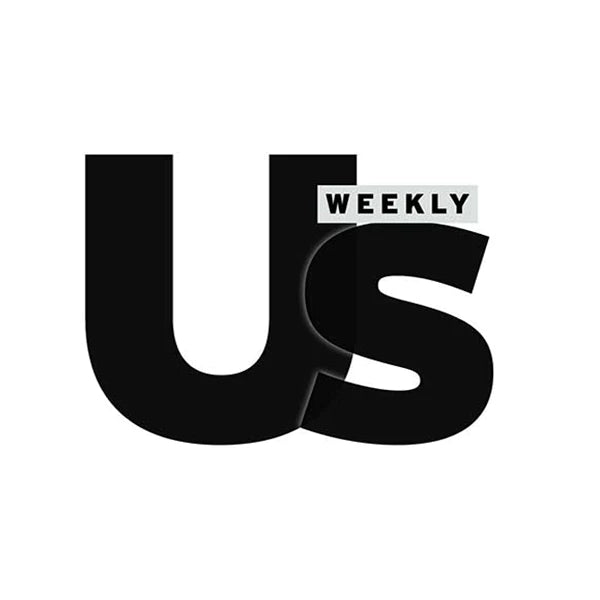 The device actually comes with an app that can be helpful for you to program and customize particular settings and access them for easily for future use. You can also setup the device to treat certain areas of the face and neck with certain colors of light
The thing about LED systems like this is that long term consistent use is more likely to lead to better results. The Artemis LED Mask and Neck Plate is a super easy and non-invasive way to get these high technology treatments in the comfort of your own home
FAQ
Here are some of our most commonly asked questions. If you're still wondering something, please don't hesitate to reach out!
How do I select the payment plan?

1. Add mask to your cart.

2. Check out using Shop Pay.

3. In the Payment method section, select Pay in installments and tap Continue to payment plans.

4. Verify any requested information and select your preferred payment plan.

5. Select a card to use as your payment method.
Do you ship internationally?

Yes we do. All packages are shipped and insured with Fedex Expedited service. We ship out Monday - Friday during Korean business hours.
Does the app work for iOS and Android?

You can contact us through our contact page! We will be happy to assist you.
How long do treatments last?

That is entirely customizable and dependent upon the treatment plan you choose. Our baseline factory setting is set at 10 minutes and is a good starting point.
Is this compatible in my country?

Yes it is! Our device is dual voltage. This means you can use it anywhere in the world. You can use our USB type C cord provided to charge with a USB charger (avoid using a Turbo charger)
Can I use the mask and neck piece independently?

Yes you may use both independently of each other.
Can this be used for darker complexion and spots?

Absolutely. Studies have shown red and green light have been particularly effective for such.
Yes you can place the mask on the top of your head and utilize the red setting.
How often should I use it?

We generally recommend you start with at least 3x per week as a baseline. Should you desire, you can use it daily for up to 30 min each day. Since everyone is different, you'll want to adjust based on your needs and results.